Are you pursuing a real estate career?
Have you already worked in real estate for many years?
Either way, you've probably heard that successful real estate careers only happen for those who regularly work long hours and even benefit from a little bit of luck.
At Ashby & Graff, we disagree with this all-too-common misconception. Our flat-fee real estate brokers know, from experience, that a successful real estate career has everything to do with how you spend your hours, not how many of them you can squeeze into each week. We know that it's also not about luck. It's about positioning our people to succeed by guiding them and the tools they need to attract leads and make deals happen and then paying them well for doing so.
If you'd like a real estate career where you can pay zero broker split and receive the support of an experienced virtual real estate brokerage that understands every facet of this industry, you'll love experiencing the Ashby & Graff Advantage.
---
Ashby & Graff is One of America's Fastest-Growing Private Companies!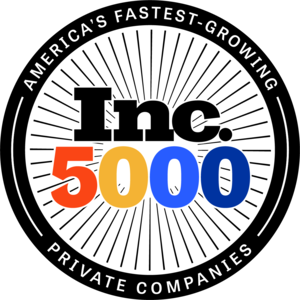 As Featured In

---
3 Reasons It Pays to Work for Ashby & Graff® Virtual Real Estate Brokerage
At Ashby & Graff, we pride ourselves on being different from other firms. As a leading real estate company in California, we have found that if we put our agents first and focus on helping them improve, the success of our firm always follows. There are three main ways we do this, and they're the three main reasons The Ashby & Graff Advantage is YOUR advantage in real estate: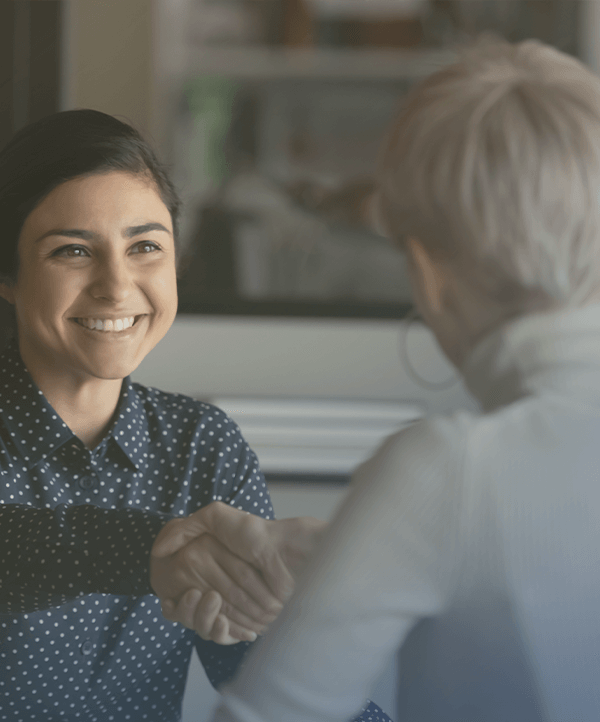 1. Choose Your Own Commission
Obviously, most REALTORS are very excited by the fact that we offer the option for 100% commission on any deal. However, we are happy to accommodate whatever commission structure one of our agents decides is best for them. 100% commission? No problem. 80% commission? Sure! Whatever option you choose is best for your business needs, Ashby & Graff Real Estate has a program that will fit perfectly.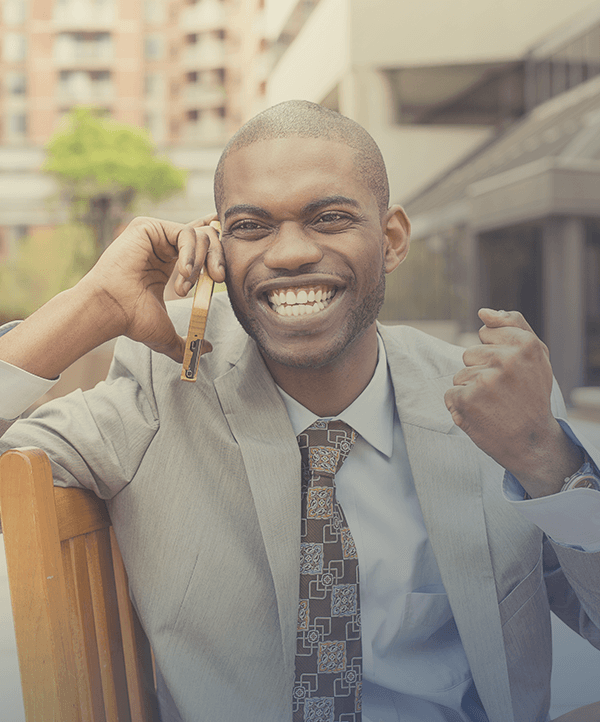 2. Enjoy your Paycheck without any fees
What's better than paying zero broker split for all your hard work? How about earning it without any of the overhead you have to endure at traditional brokerages? At Ashby & Graff, we don't burden our realtors with franchise, office, marketing, desk, or other common types of fees. You'll never have to worry about those annual legal fees sneaking up on you, either. Instead, we'll pay you directly from escrow with a complete file. You'll love what it feels like to receive a check – over and over – that hasn't been depleted by unnecessary fees. Keep more of what you earn!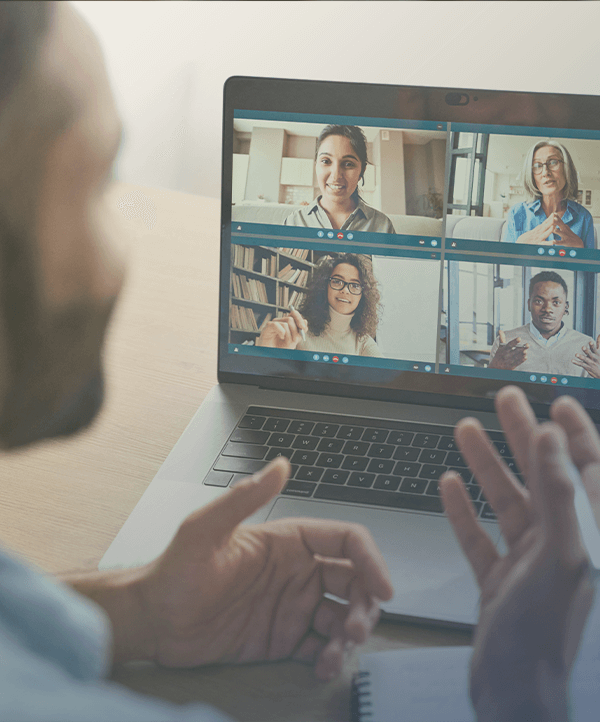 3. Unlimited Broker Support
One of the main reasons so many real estate careers stall – or even fail – is because REALTORS don't have experienced mentors helping them progress and improve. There's only so much you can learn from books and speakers. Achieving more requires learning directly from someone who's already experienced success and can adapt their approach to your needs.
Your Successful Real Estate Career Is Waiting
Join Ashby & Graff in minutes.