It's time to say "YES!" to…
Profit Sharing. 100% Commissions. Certified Mentors.
Immediate Commission Payments.

The Real Estate REVOLUTION has come to California, and we're just getting started.
Explore what makes Ashby & Graff unique & get ready to change your real estate career.
Tired of "old school" real estate brokerages? We are too.
Here's what you can expect from Ashby & Graff…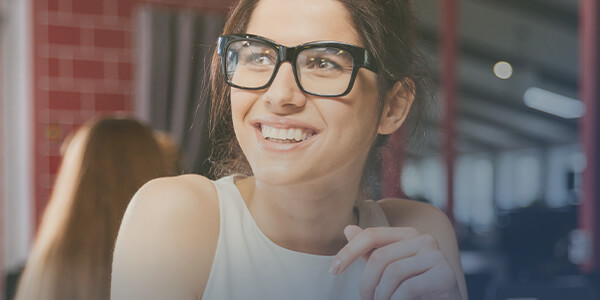 100% Commission Splits
You did the work. You keep the money. We take realtor commissions in California very seriously and ensure that you receive your fair share. Select the flexible commission plan that works for you.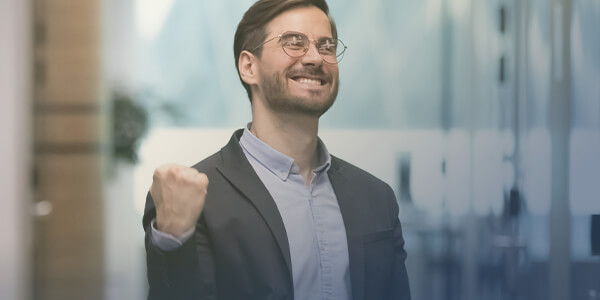 Paid from Escrow
Stop waiting for checks to arrive in the mail. Get paid directly from escrow with completed file submission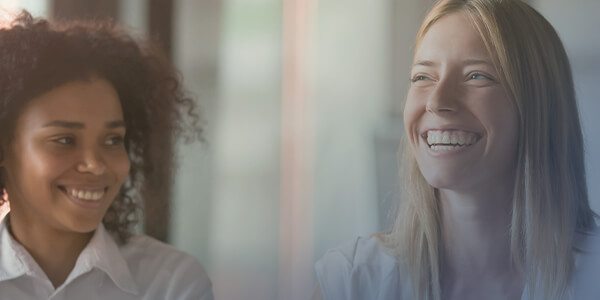 Profit Sharing
Unlimited earning potential. Unlimited growth. All through our easy Agent Referral program. Learn More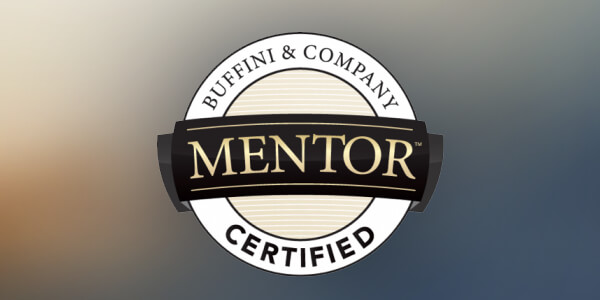 Results-based Mentorship
Our brokers are Buffini & Company Certified Mentors and are here to help you take your business to the next level.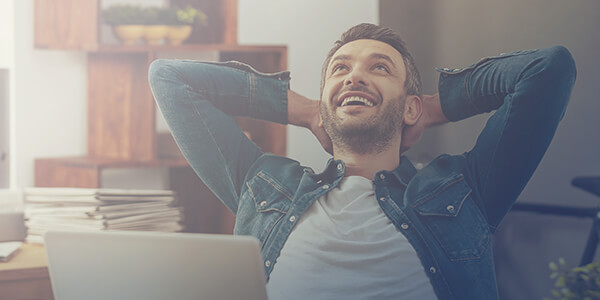 NO Hidden Fees
NO desk fees. NO franchise fees.
NO hidden fees. We're a 100% commission real estate broker. Enough said!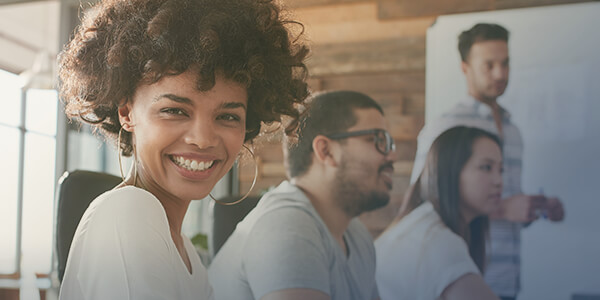 24/7 Training
Pick the training path that works for you & your business schedule: virtual, telephone or in-person.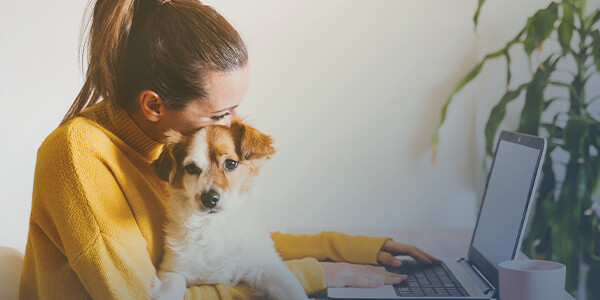 Risk Management
FREE training & support so you can avoid legal headaches & focus on what you do best. Learn More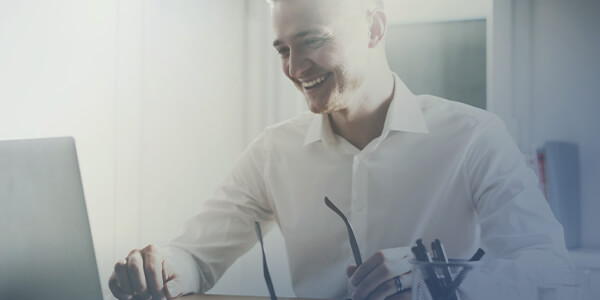 Commissions Advanced
We know the importance of cash flow. Enjoy discounted commission advances to help keep your business thriving.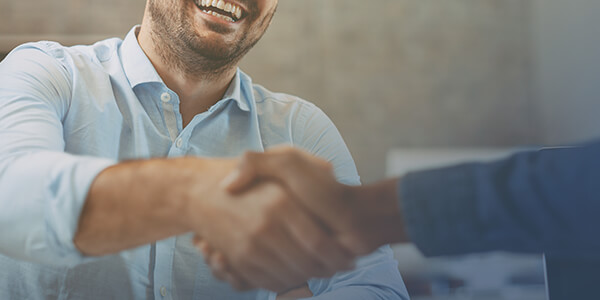 Leads. Leads. Leads!
Take advantage of our online & offline lead generation to help build your business pipeline.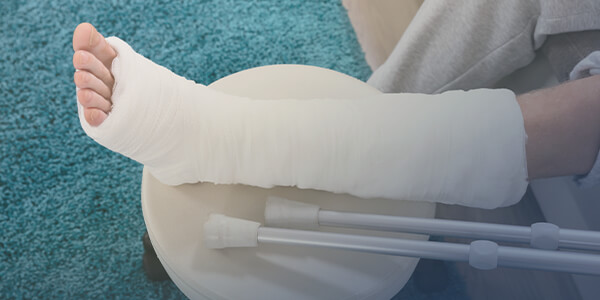 Worker's Compensation
Accidents happen. We hope they don't happen to you, but if they do while on the job…we've got you covered.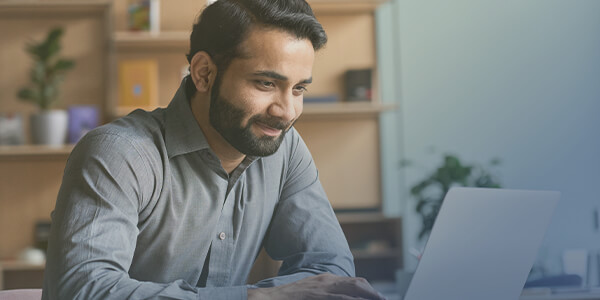 E&O Insurance
Just $129/transaction & includes our exclusive Seller Protection Plan to help you stand out in listing appointments. Learn More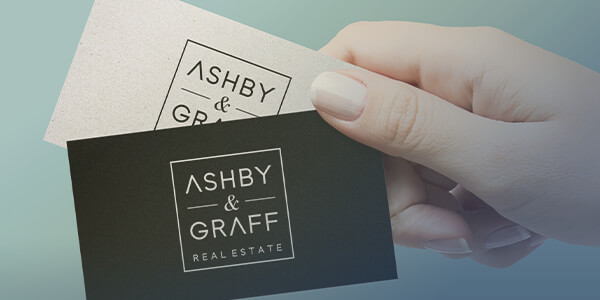 Boutique Branding
We offer access to gorgeous boutique branding materials so you can walk the walk, and talk the talk!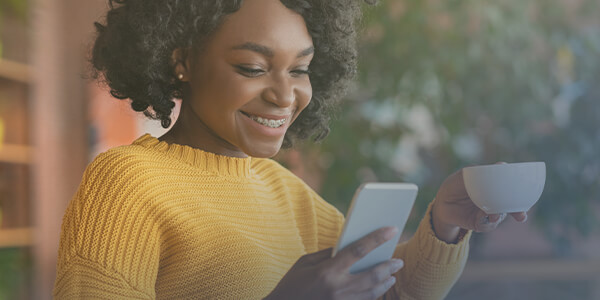 Cyber Security
We're fanatical about delivering unrivaled security to protect you AND your clients.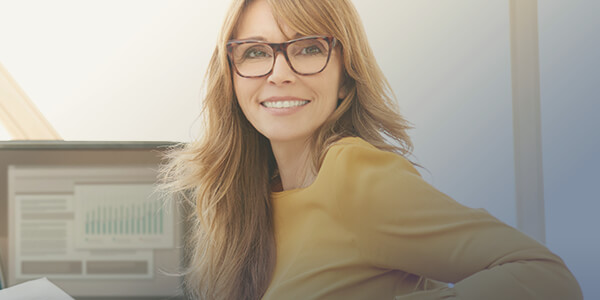 Transaction Coordination
Don't do it all yourself. Enjoy assistance with your transaction & files for a nominal fee as desired.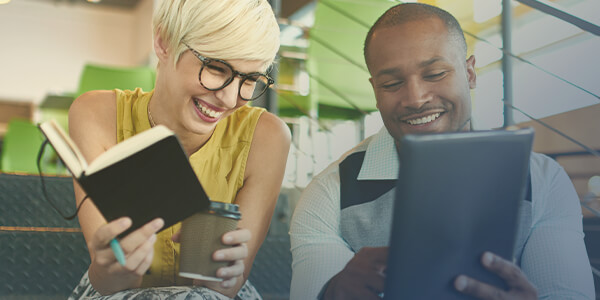 HOT Technology
FREE access to transaction mgt. tools & a back office website for resources, news & help.
Choose Your Commission Split
We know that one size does NOT fit all. You pick the compensation plan that works for you, whether you are a part-time agent or a full-time top producer. Change your plan at any time and it immediately applies to any new transactions not currently in escrow.
It only takes 15-minutes to join Ashby & Graff.
Get started today!
Experience a seamless and efficient transition to our brokerage through our website. With our streamlined process, aspiring agents receive prompt decisions and can affiliate their license with our brokerage in under ten minutes.
---
Happy Ashby & Graff Agents
New with this company after years with others in town, and have to say they are really wonderful to be partnered with…very attentive and on it!

– Michelle C. (via Yelp)
Good commission splits and the broker support is excellent – always answering the phone and responding to emails in minutes.

– Jess Daniels (via Google)
This is a well run and efficient office that I would recommend to any veteran realtor who is in the trenches making a lot of money. the broker is a good person and is very knowledgeable in real estate. Ashby and graff is a place where you could hang your license for years and focus on production.

– Richard J. (via Google)
I started working at Ashby & Graff a years ago and it was my first time moving independently as a full-time agent. Ashby & Graff made the transition from an assistant to a full-time agent extremely helpful. Any time I have questions, I email or call the office and they answer any problems that I encounter. Thank you Ashby & Graff!

– Devon C. (via Yelp)