Real Estate Designations and What They Mean
Real estate professionals are often certified for certain real estate designations, depending on their areas of practice and expertise. Some prefer to work with more residential clients, while others may pursue clients of a more commercial nature.
Many ethical and supportive brokerages are more than happy to provide assistance in gaining designations, since it helps deepen their agents' knowledge and expands their performance and trustworthiness among prospects and current clients.
Regardless of the clientele, region or property type, having your designations in order is a great way to make yourself stand out from others in your space.
What are real estate designations?
Real estate designations are certain types of certifications that require continued learning but show your clients that you are both serious and well-versed in your chosen area of real estate. These designations have their own sets of requirements depending on the path chosen. Here are a few of the most well-known designations, their requirements and what they mean for you and your client base.
Certified Residential Specialist (CRS)
A certified residential specialist, or CRS, is a highly-skilled real estate professional that specializes in the residential (houses, townhouses, condos, etc.) space. With most real estate agents coming into the industry as residential agents, the field is incredibly saturated. However, by securing your CSR certification, you set yourself apart from the others by having an extra layer of professional documentation and experience.
Individuals obtaining this certification should complete 16 to 30 hours of residential real estate education. They must also pass an exam and maintain their certification as designated by their state residential real estate council (RRC).
CRS applicants must also complete voluntary education hours. Once certified, CSR agents and brokers are considered extreme experts in their field and may bring home more pay and have more transactions per year than your average residential agent without a CRS designation.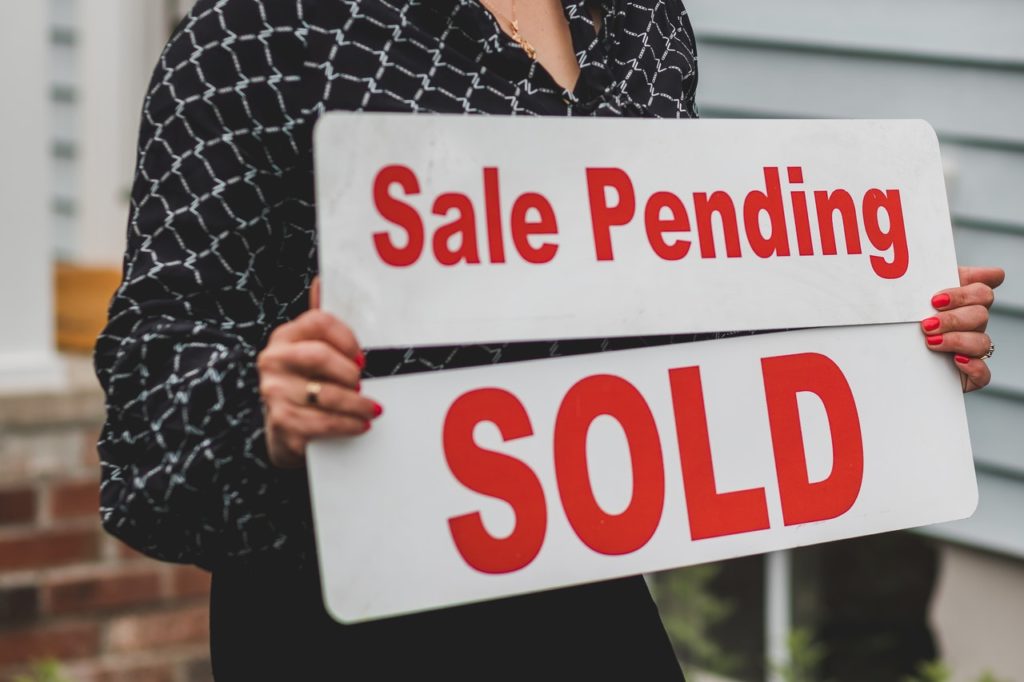 Seller Representative Specialist (SRS)
Those who want to specialize in the sellers' markets with more gusto behind their name may get certified as a seller representative specialist (SRS). While there is no exam for this designation, it is vital that agents wanting to obtain the SRS designation complete a course either in-person or via online methods. Once obtained, these individuals are considered top experts for sellers in the real estate industry.
Professionals with the SRS designation are considered to have peak personal performance and knowledge of seller methodologies and strategies, which further their clients' gains during a transaction process.
Accredited Buyer's Representative (ABR)
Real estate professionals working on the buyer's side of the transactions and who want to better establish themselves as a buyer's real estate professional should consider their accredited buyer's representative (ABR) designation. These individuals are very closely intertwined with buyer-side clients. They are required to take a course and an exam, as well as continued education to ensure they adhere to the best practices presented by the NAR, their state and within their brokerage or agency.
Designations are designed to give real estate professionals an edge in the market. They aid in increasing knowledge, information about methodologies and best practices and help engage with clients on an expert level. CSR, SRS and ABR require different forms of documentation, time requirements, exam needs and professional experience. When completing your designation, be sure to utilize your brokerage resources. Brokers often provide assistance with completing your designations and securing your spot among top real estate performers.