Types of Real Estate Agents and How to Decide Your Path
Just like any industry, real estate agents are often sectioned into their designated specialties. The different types of real estate agents are typically broken into two major sections: buyer's agent and seller's agent. But what's the real difference, and how do you know which one is right for your career path?
Here's a quick guide to the two major real estate agents within the real estate industry:
Buyer's agent
The buyer's real estate agent represents the buyer's interests in the real estate transaction. Both the buyer and seller agents will negotiate for their represented party. However, a buyer's agent must provide the documentation that begins the transaction process with the listing agent.
Buyer's agents can get accredited via the NARⓇ and gain the Accredited Buyer Representative designation. A real estate agent with an ABRⓇ designation may enjoy added benefits to aid in their transactions and licensure, such as online referral databases, brochures for marketing and tools for homebuyers who may need a few extra resources.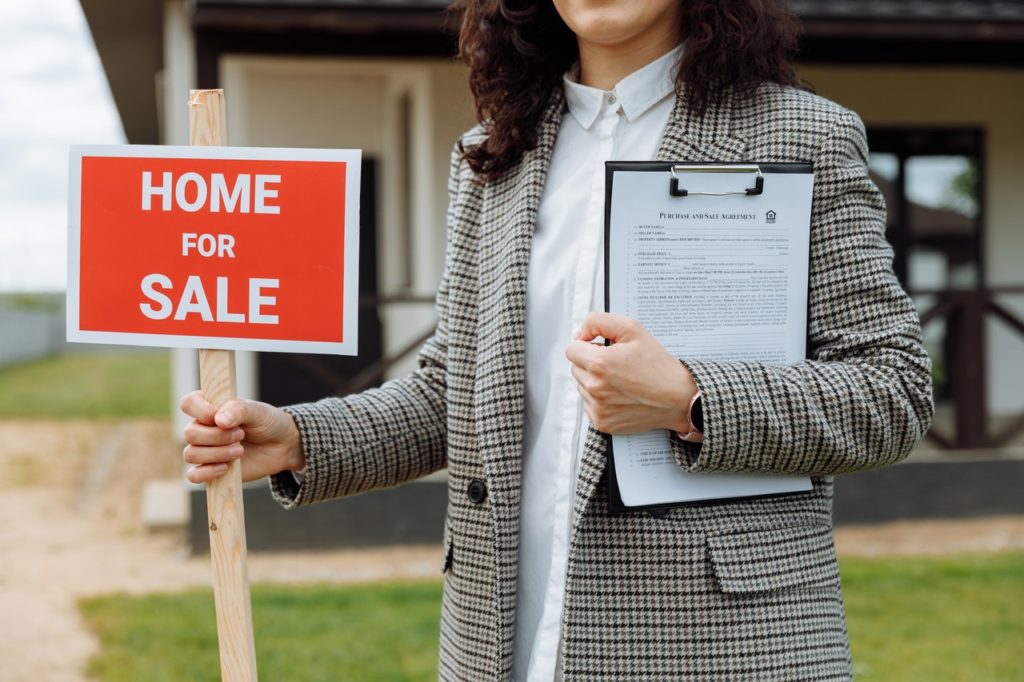 Seller's agent
Conversely, seller's agents represent the seller's side of the transaction and have the listing's sale at the forefront. While some may refer to them as listing agents, a seller agent ensures the property presented with the multiple listing service gets everything it's worth.
Just as buyer's agents can gain their ABRⓇ a seller's agent is entitled to gain their Seller Representative Specialist designation. The SRSⓇ designation typically grants these agents with updated tools, continued education and wealth management tools for clients, to name a few.
Key duties
Real estate agents have their key job requirements, depending on which side of the transaction being represented. For example, a buyer-side agent needs to:
Generate the correct transaction paperwork,
Target negotiations in favor of the buyer while retaining their ethics,
Aid in finding funding or suggesting funding options for their clients and
Negotiating price and closing requirements.
On the other side, the seller-side agent is responsible for:
Representing the property listings in multiple listing services,
Ensuring fair real estate market value when listing,
Negotiating on behalf of the seller and
Ensuring all seller-side documentation is appropriate.
Both buyer agents and seller agents need to have a grasp of local laws to ensure a successful sale and to maintain the integrity of their real estate brokerage.
Uncommon types of real estate agents: Dual Agency
While these are the two most prominent types of real estate agents, there is a third worth mentioning: dual agents. Dual agency refers to a real estate agent that represents both buyer and seller interests. However, many states do not allow dual agency due to a question of balancing interests with both parties using the same real estate agent.
These are only the broadest and most common types of real estate agents. Within each bracket exists niches and specialties that can highlight your real estate prowess. For those who aren't exactly sure where to start, ask your real estate broker to point you in the right direction. They know where your talents fit in the puzzle known as the real estate market.