A Day in the Life of a Real Estate Agent: Expectations and Tips
As a real estate agent, you'll probably start your days early. Whether you're hunting for the next viable real estate transaction or simply getting together with a few other real estate professionals for some lead generation brainstorming, the day begins long before sun comes up.
But what else happens during the span of a day for the average real estate agent? Here are a few key highlights you can expect to see during your day as a real estate professional.
Morning administrative duties
Maintaining your administrative tasks and schedule is an imperative first step to structuring your day and keeping yourself organized. You may have phone calls to return, emails to answer, schedule showings and open houses or other communicative responsibilities.
This may also be the time when you take care of the financial and marketing responsibilities of your real estate business. Have you created your operations budget? Do you need to review your client lists? Are there any sales or legal documents that need to be reviewed and pushed into the next phase?
Meeting with your clients & generating leads
Another core component to a real estate agent's day is meeting with their clients. This can be in the form of scheduling showings with current buyers, performing a comparative market analysis with potential clients, or even finishing a few real estate documents for them.
Regardless of how this opportunity presents itself, you will need to continue nurturing relationships while completing thorough real estate transactions with your clients. You may also take this time to meet with potential leads as referred by past clients or a mentor's client.
As a real estate agent, you have scheduling duties
Many real estate agents work independently and off a schedule they carefully curated. This schedule may include scheduling inspections, appraisals, document signing and other facets of your duties as a real estate agent and heavily influences your work stream for the day, week, month and possibly longer.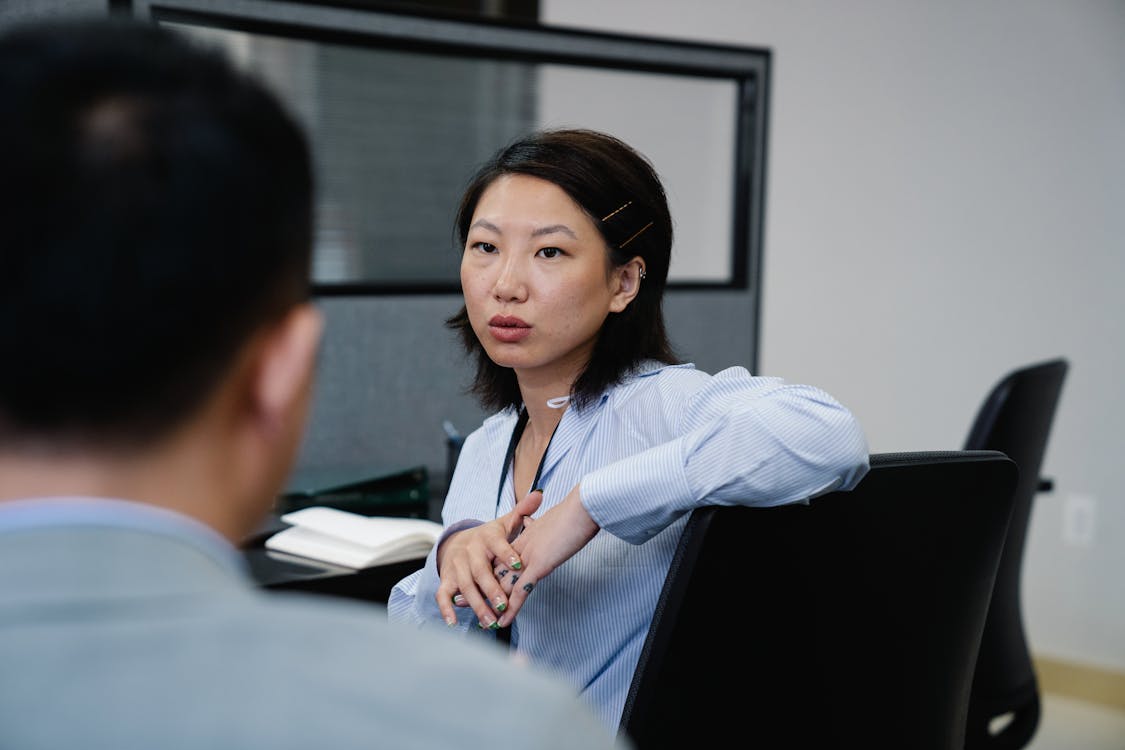 When starting off in the real estate industry, learn from those around you and always ask for assistance as you need it. These tasks are imperative to master during the early stages of your real estate career, as early mastery can lead to a much more lucrative career as a real estate agent.