The Top Cities in California for Real Estate Investment
Did you know California is one of the most sought-after destinations for real estate investment in the United States? With its diverse economy, stunning landscapes, and thriving urban centers, the Golden State offers many opportunities for savvy investors.
According to a report by Forbes, California boasts some of the highest property values in the country, making it an attractive market for both local and international investors. When it comes to real estate investment, it's crucial to consider market trends, rental demand, and potential returns.
Whether you're a seasoned investor or a novice real estate agent in California earning commissions by capitalizing on the booming market, understanding the best cities for investment is essential. This article will explore the top cities in California that present lucrative opportunities for real estate investment.
Best Places in California for Real Estate Investment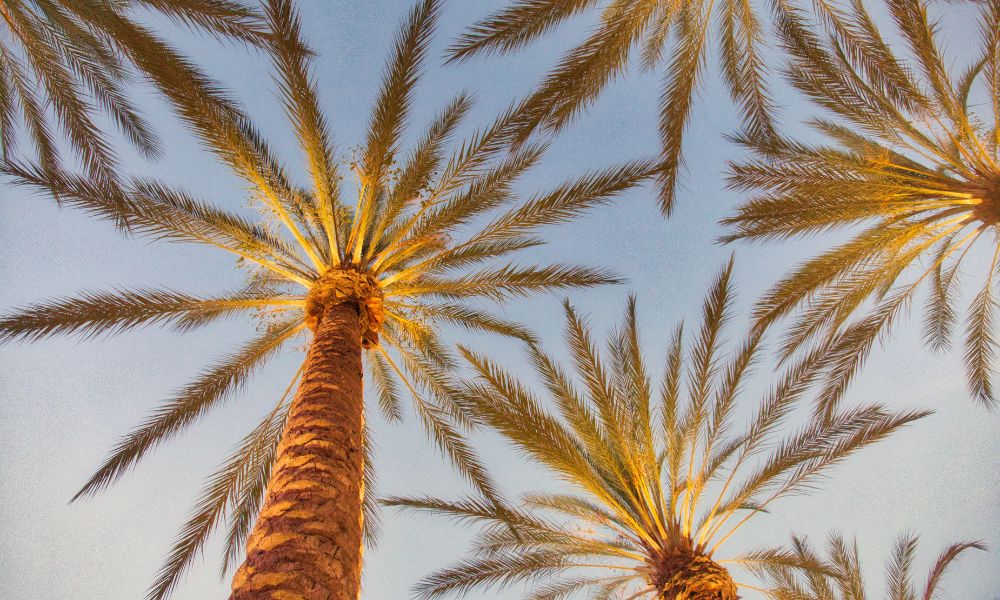 Los Angeles
As the second-largest city in the country, Los Angeles offers a robust real estate market with a wide range of investment options. The city's dynamic economy, vibrant cultural scene, and desirable climate attract investors worldwide.
From luxury properties in Beverly Hills to up-and-coming neighborhoods like Highland Park and Echo Park, a diverse selection of properties cater to different investment strategies. Los Angeles also benefits from its proximity to major entertainment and tech industries, ensuring a steady demand for rental properties.
San Francisco
Despite its high property prices, San Francisco remains a hotbed for real estate investment. The city's renowned tech industry, led by companies such as Google, Facebook, and Salesforce, has driven significant economic growth and created a high-demand housing market. The limited housing supply and strong rental demand contribute to the city's potential for long-term appreciation.
San Diego
Known for its beautiful beaches and pleasant climate, San Diego attracts investors seeking a balanced lifestyle and solid real estate returns. The diverse neighborhoods in San Diego offer a range of investment opportunities, from beachfront properties in La Jolla to urban lofts in downtown's Gaslamp Quarter.
San Diego's robust rental market and strong appreciation rates make it an appealing destination for long-term and short-term real estate investments.
Oakland
Situated across the bay from San Francisco, Oakland has emerged as an alternative investment option for those seeking more affordable properties. Oakland's proximity to San Francisco, coupled with its more accessible property prices, has attracted investors looking for value and growth potential.
The city also benefits from a thriving music and arts scene, a strong job market, and ongoing infrastructure development projects, making it an attractive destination for real estate investment.
Sacramento
As the capital of California, Sacramento has experienced a surge in real estate activity in recent years. The city offers relatively affordable prices compared to its coastal counterparts, making it an attractive option for investors looking for potential rental income and long-term appreciation.
Sacramento's investment opportunities range from single-family homes in established neighborhoods to multi-unit properties in up-and-coming areas. With ongoing urban redevelopment initiatives and a growing population, Sacramento's real estate market shows promising potential.
San Jose
Located in the heart of Silicon Valley, San Jose presents opportunities for real estate investment fueled by the thriving tech industry. The city is home to numerous tech giants, including Google, Adobe, and Apple, attracting a highly skilled workforce and driving demand for housing.
San Jose's strong job market, high median income, and limited housing supply have contributed to soaring property values and rental demand. Investors in San Jose can explore a range of options, from single-family homes in desirable neighborhoods to condominiums near downtown's tech campuses.
Is California Real Estate Investment Worth It?
Investing in California real estate can be a profitable venture. Still, it's essential to carefully evaluate the market dynamics and individual circumstances. Here are a few factors to consider:
High Property Values: While California offers the potential for substantial returns, the increased property values can pose a challenge for entry-level investors. Conduct thorough market research and analyze the potential for rental income or property appreciation to ensure the investment aligns with your financial goals.
Rental Demand: California's population growth and robust job market contribute to a consistent demand for rental properties. However, local regulations, rent control measures, and tenant rights can impact the rental market landscape. Familiarize yourself with the specific rules and regulations in each city before investing.
Real Estate Agent Commission: When engaging in real estate investment, working with a professional agent is crucial for navigating the complex market. Agents provide valuable insights, access to listings, and negotiation expertise. Consider the commission structure when selecting an agent, and ensure it aligns with your investment strategy and budget.
Unlock Your Real Estate Potential with Ashby & Graff
California offers a plethora of opportunities for real estate investors. However, investing in California real estate requires careful consideration of factors such as high property values, rental regulations, and choosing the right real estate agent.
At Ashby & Graff, we understand the intricacies of the California real estate market. Our experienced agents provide comprehensive support, insightful resources, and flexible commission plans tailored to your needs. Whether you are a seasoned investor or new to the industry, we invite you to join us in the real estate revolution and discover the benefits of partnering with Ashby & Graff.
Call us at 310-856-9153 (local), or email us at info@ashbygraff.com to get started.