Real Estate Agent vs. Broker: Key Differences and Synergies
Various professionals fuel the real estate industry. Inspectors, mortgage brokers, insurance agents and a copious number of others create the structure that allows homebuyers and home sellers to complete transactions with each other and secure their dream homes. Some may even participate in commercial transactions, and all are important. However, few garner the question: Agent vs broker, what's the difference?
Agents work closely with the sellers and buyers, ensuring a seamless and ethical process is completed. By the same token, a real estate broker could do the same thing and may be classified as a single licensed real estate agent, though most brokers work within a firm or group.
So, what's the real difference between a real estate broker and a real estate agent? Do they really have anything in common? Is there a difference? Is it really agent vs broker?
Here are a few key differences and synergies between real estate agents and brokers.
Is it really agent vs broker?
Real estate brokers are typically real estate agents with a greater level of responsibility and more resources. These individuals tend to work for a brokerage, though some may work independently or part of a broker team.
Many opt to pool resources to ensure all transactions are done in accordance with local and federal laws. Like real estate agents, real estate brokers must secure a broker's license that allows them to oversee the transactions completed by other real estate agents on top of their real estate license. Brokers may also offer real estate professionals additional resources if the sale or purchase runs into any difficulties.
Real estate agents typically work for a broker, which is often required on a state level. However, agents have their choice of brokerage firm or broker team. Real estate agents also aren't required to have a broker's license. While both can work directly with potential sellers and buyers, agents tend to do more sales-related tasks and garner initial relationships with potential clients.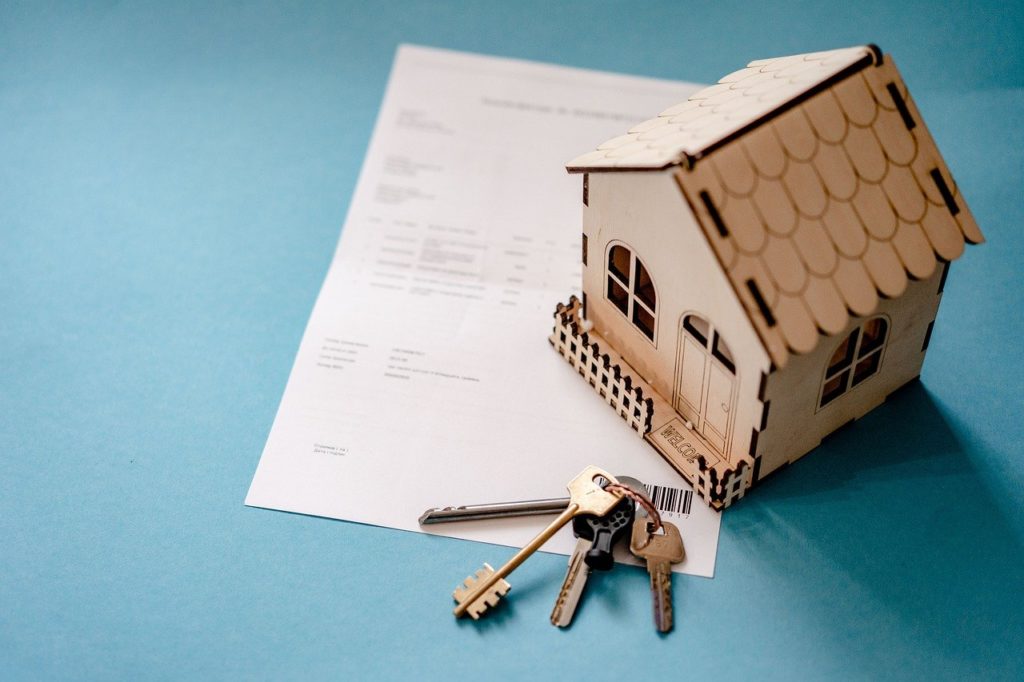 What's in a real estate broker and agent relationship?
Licensed real estate agents and licensed brokers carry a valuable relationship. Real estate agents are often the direct connection between a broker and clientele. They foster the ground relationships, putting clients' minds at ease, guiding them through the processes and genuinely investing in their clients' futures.
When that genuine nature carries into the brokerage office, the broker continues to foster that relationship by continuing to provide resources, reviewing contracts between parties and ensuring the process is completed in accordance with local and national real estate law.
Outside the legal matters, brokers can hire real estate agents, where teams may form from various walks of life, increasing revenue, connections and aiding in the retention of a solid client base.
Brokerages can also offer budding real estate agents a chance at quality training via the managing broker(s) while the principal broker ensures their real estate transactions are handled properly.
Regardless of the type of agent, finding a licensed real estate broker with significant experience is a great way to progress an agent's career. Brokers ensure proper training, documentation and resource allocation is provided to real estate agents. Agents ensure revenue streams, create excellent relationships with clients and other real estate professionals, and help maintain the stability of a brokerage. So, while there are a few differences when it comes to agent vs broker, there are significant advantages to both working synergistically.