How to Choose the Right Real Estate Brokerage to Thrive
Many fresh agents may wonder how to choose a real estate brokerage. They want a place that meets their career goal needs, has enough training prowess to give them an advantage in the real estate sector, and is fair when it comes to their commission split. And that's just a few of the important facets many newer agents are curious about.
When choosing a real estate broker or brokerage that's right for you, dig deep into a few more key components.
Real estate brokerage reputation
When searching for real estate brokerages' reputations, the reviews can be an excellent starting point, but you'll want to investigate their social media, website, reported company culture, national recognition, business practices, etc.
These factors help you determine if your targeted broker or brokerage has the right opportunities for you and your needs. They'll also help you decide if you're a good fit for them.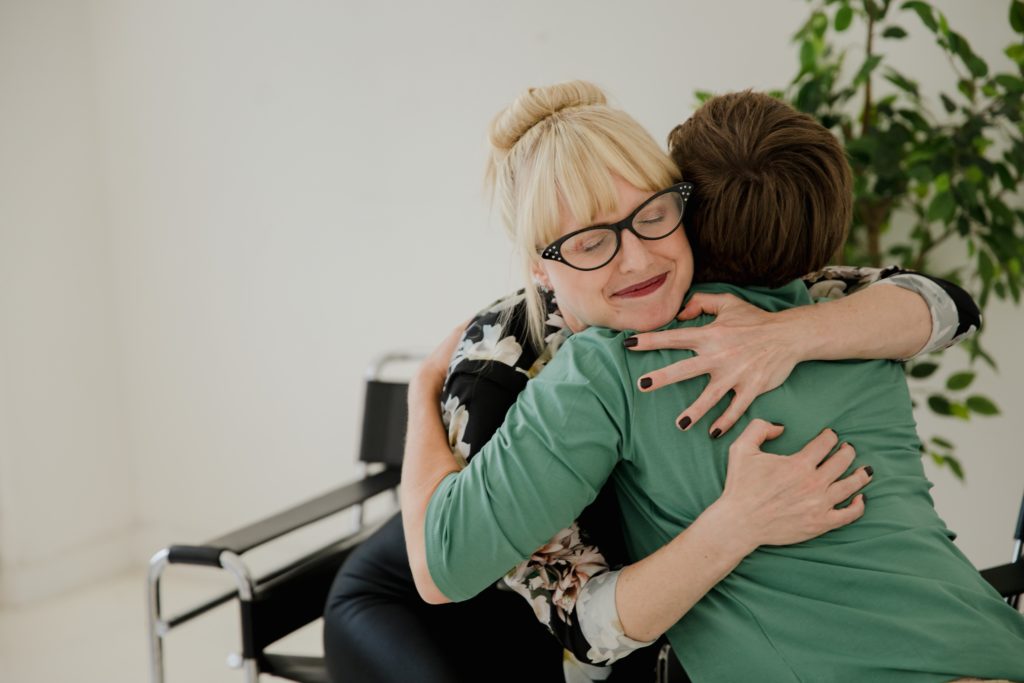 Starting & continued support
When choosing the right real estate broker to partner with or take tutelage from, find out what their support system is. Do they help real estate professionals advance in their career and designations? What about helping new agents with their real estate license? Does this office provide physical locations for agents to gather as needed?
Understanding the resource system and physical materials they can give you, from just starting out to scaling your career and specializing, is an imperative step in your journey towards your potential real estate office.
If you're searching for a place to start your questioning, ask about lead generation for new real estate agents or other lead generation services their brokerages may have to help you get started.
Suitable commission structure
Commission splits are vastly important facets of finding the right home base. In fact, finding a brokerage that understands how a real estate agent makes their living and why they should respect a fair commission split is imperative to making your real estate business thrive.
When you find an office that capitalizes on effective and cost-efficient practices, assured legal knowledge and support in place to help you close quickly without outrageous desk fees, you may have found the perfect real estate broker to work for.
The integrity of your real estate brokerage
Integrity should be a primary part of any company and team. Even as a standalone agent within an office, integrity is a cornerstone for building relationships, which is exactly what the industry is. Brokerages should pride themselves on being honest and up front with real estate agents as well as their clients.
For example, whichever company you choose should help provide questions to ask a potential client during that broker's training. They should also explain the best practices for agents helping new clients find a real estate property that fits the client's needs, not just the commission that may be attached to the property.
The bottom line is to find a home where your real estate career can flourish. Your talents and skills should be nurtured by formal training, your team and the managing brokerage. As a new agent with a budding business, be sure you're getting the attention and aid that you need to fulfill all of your career goals and so much more.