Real Properties: Your Brief Guide to a Successful Career in Common Sectors
When it comes to real properties, finding your niche market could help steer your career in a more than illustrious and successful direction. But what are the nuances of the major subsections of the real estate industry, and how can you navigate the key takeaways?
This quick and simple guide can help pique your interests while giving you a brief overview of what to expect for each major real property arena.
Luxury property market
When it comes to tangible personal property, luxury real estate tends to top the list for many. Commissions are higher, clientele want to invest more stake in their real property, and there always seems to be room to grow. However, getting into the market may require a mentor and a few marketing tips, such as matching your marketing to your client base.
Real estate agents who aim to get deeper into the luxury market can add targeted designations to their title, such as a Luxury Homes Certification (LHC).
Rural & Land property market
Real property in the rural market tends to rely on vacant land with residential real estate, and sometimes industrial real estate, demands. Many prospective clients searching to become the property owner of a large plot of land may be interested in entering the farming industry, whereas others may simply want the extra tangible property to ensure plenty of room to grow.
For agents hoping to start a lucrative career as a specialist in land or rural sales, gaining your ALC, or Accredited Land Consultant, designation may help garner extra clientele while establishing your dedication to continued excellence within your field.
Residential & personal property markets
Real estate centering around residential and personal properties is a pretty standard starting point. However, these properties are often divided into a few groups. One being first-time homebuyers, another focusing on an individual who may want to buy the home as a rental property.
For those with deep investing ambition, turning one home into a renovated building capable of housing multiple rental agreements may also top the list.
Regardless of what type of individual is purchasing the real property, be sure to find your unique and key differences to help distinguish you from others. Having a deep collaborative nature may also help, especially if you're just starting out. A team is a great way to build relationships and knowledge surrounding the lifeblood of the industry.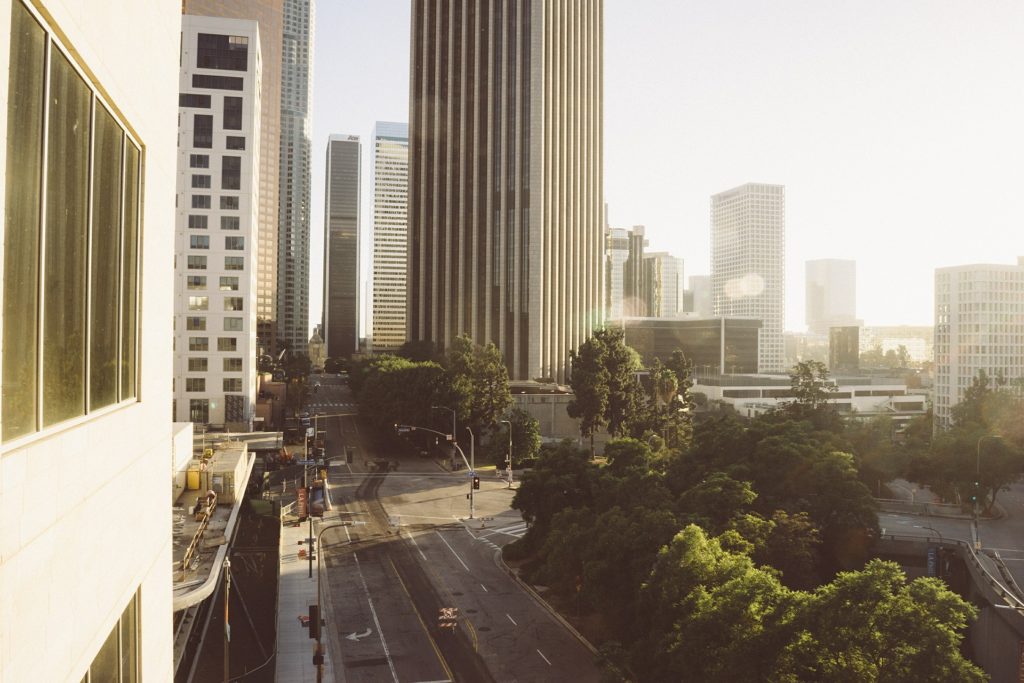 Commercial real estate market
Industrial real estate and commercial real property is another sector of the real estate industry. Due to the complexity of commercial real estate vs residential real estate, it's often recommended to get a specialization, such as a Certified Commercial Investment Member designation (CCIM).
Real property in the commercial sphere often attracts investors searching for a piece of permanently attached property, typically adorning urban cityscapes and developing areas. These types of properties are great for seasoned investors and companies hoping to expand into other areas.
The key takeaway for finding your perfect niche is understanding your clientele and legal title to add to your current designation. If you're having trouble finding the right path for your target market, or simply want to grow your business at a stable and scalable level, get the proper designations and build your network.