5 Keys to Being Successful in Real Estate
Most new agents want to know one thing: "how to be successful in real estate." Even veteran agents may wonder the same things from time to time. And there's no shame in it, regardless of your experience level.
But what exactly does it take to become a successful real estate agent? Check out these four simple yet crucial ways to bolster your real estate business.
Find a mentor
One of the biggest mistakes made by the budding real estate agent is failing to find a mentor. Yes, all the keys to success may be available via online resources and books, but few are as valuable as finding a seasoned real estate agent to help you through the waters of the business.
Whether it's your brokerage firm, a leading agent, a single broker or a combination, make sure your mentor has their real estate license, an excellent track record and a stern grasp on the real estate market and market trends. You'll also want someone who understands that patience and communication are key to your success as a new real estate agent.
Know your clients
Many real estate agents will tell you, you need to form a relationship with your clientele. Successful real estate agents may also tell you that building that connection can lead to greater referrals and a positive experience with all involved. Remember, the more value your clients and other successful agents attach to your services, the more leads you're likely to pull in.
When connecting with your clients, listen to them. Understand what it is they really want and give it to them. After all, this may be a normal day-to-day motion in the real estate industry, but this is a big life decision for your clients. So help guide them through the process with as little friction as possible. This is also an excellent time to showcase your real estate knowledge.
Work your leads
Leads are the lifeblood of real estate. They may start as prospective or potential referrals, but based on how you nurture them makes all the difference. Sure, many will inquire about a property, and you may never hear from them again. However, there are those who have some real stakes in the game and want an agent with extensive communication skills.
Have conversations with your leads to really understand what it is they're searching for. Communicate your market knowledge as it applies to their goals. Answer their questions and if you simply don't know, find out. A successful agent is always willing to put their clients' concerns to rest as they lead them on their homeowner journey.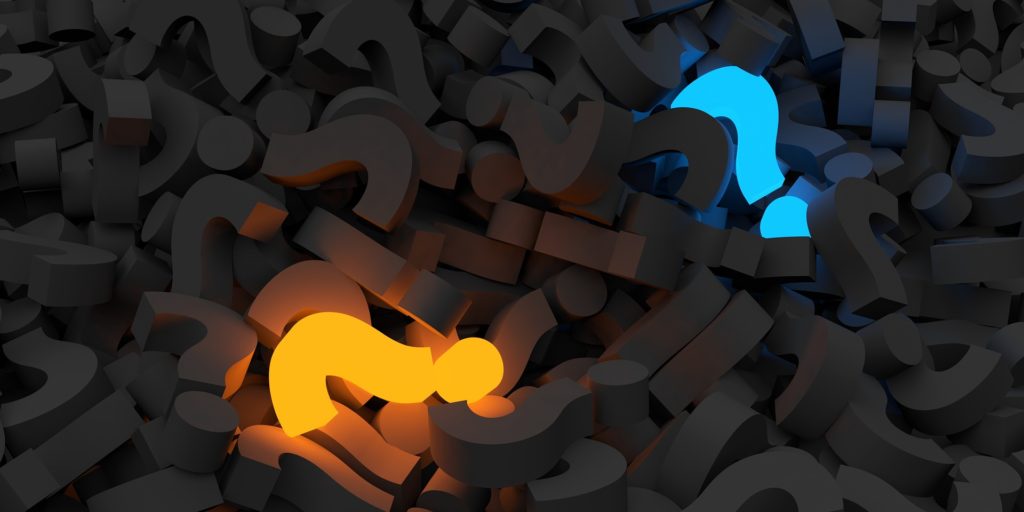 Collaborate to be more successful in real estate tasks
Collaboration with your licensed real estate broker, another licensed real estate agent or your team is imperative to your success.
Imagine this, you've worked your leads the way your mentor showed you. You maintain open lines of communication with your client, have extensive real estate knowledge, understand the incentives behind property value, but still seem to be getting stuck on one niche facet of residential real estate. Your sale is slipping. What do you do? Collaborate.
While you may not have the answers for such a niche question, other agents may have the knowledge you're searching for thanks to their experience within their own real estate business. Collaborating with them may be exactly what you need to successfully complete your niche sale. Likewise, it's a great way to bolster your lead generation via referrals and networking.
Stay on top of your knowledge
Another excellent way to keep your business flowing is to maintain your knowledge and education. Yes, keeping up to date on your dues is important, but so is maintaining your education. Laws may change, best practices are often updated, and the market will fluctuate. Maintaining your expertise will set you above the rest and prepare you for success as an agent.